HEAD ===== >>>>>>> liveview
Medical and Health Care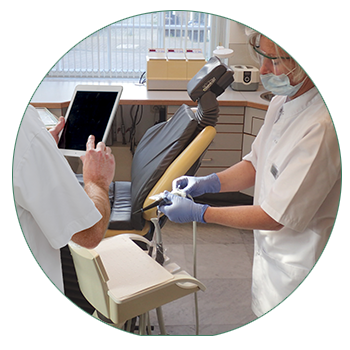 Easy to Inspect delivers. No matter if you aim on implementation and maintaining infection prevention, quality protocols or exposure to dangerous substances. Quick and easy inspections and audits that help in identifying and resolving issues. We provide an effective digital inspection system. Our Inspection-App is very easy to use and efficient for your users. You will save time and money in the processing of inspection results, managing non-conformities and periodic analyses.
Download the App and start today with your hygiene inspections
Infection prevention behaviour check dental practice
Infection prevention cleaning check of dental practice
Cleaning inspection
Storage of dangerous goods
5S audit
And of course your own custom made checklists
Infection prevention through our inspection App
The work pressure in healthcare is increasing, the need for hygiene also. Inspections must therefore be performed efficiently and provide clear results. That's exactly the power of Easy to Inspect.